Did you know that 80.4 % of preteens and teens between the ages of 9 and 17 have not consumed an alcoholic beverage? That means that ONLY 19.6 % of teens between 9 and 17 years have consumed an alcoholic beverage. Out of the 19.6% of teens that drank, the average age is 13.5 years old.
We may ask ourselves why teenagers are so drawn to drinking alcohol? However, there is not one correct answer to this question. The reasons for underage drinking are endless. The pressures of juggling school, finding time for after-school activities, and the trying to fit in with friends can be very overwhelming for a teenager, and can lead to drinking.
The influence that friends and peers have on each other to drink is likely the greatest reason youth drink. It is very difficult for teens to face the pressure of their peers and say no to drinking. Even if they had the best of intentions to not drink, they may cave under this pressure to avoid embarrassment.
Teens see their friends drinking and it appears as though they are having fun. But the truth is, you may not know the main reason they are drinking. It might not be strictly for fun. Teens may drink for plenty of reasons such as:
Peer pressure

– "I better drink to fit in with my friends."
Low Self-esteem – "People will think I am weird or lame if I don't drink."

Family dynamics

 – "My family drinks on a regular basis so I do too."

Access to alcohol 

– "My dad keeps his liquor cabinet stocked up and beer in the fridge."

Friend groups 

– "It's just what we do when we get together – we like to drink and party."

Coping mechanisms

 – "Things are tough at home and at school. I need an escape."
Extracurricular activities – "Nothing like going for a beer with my friends after a ballgame!"
Although 19.6 % is still higher than it should be, not all kids are drinking so make this decision for yourself!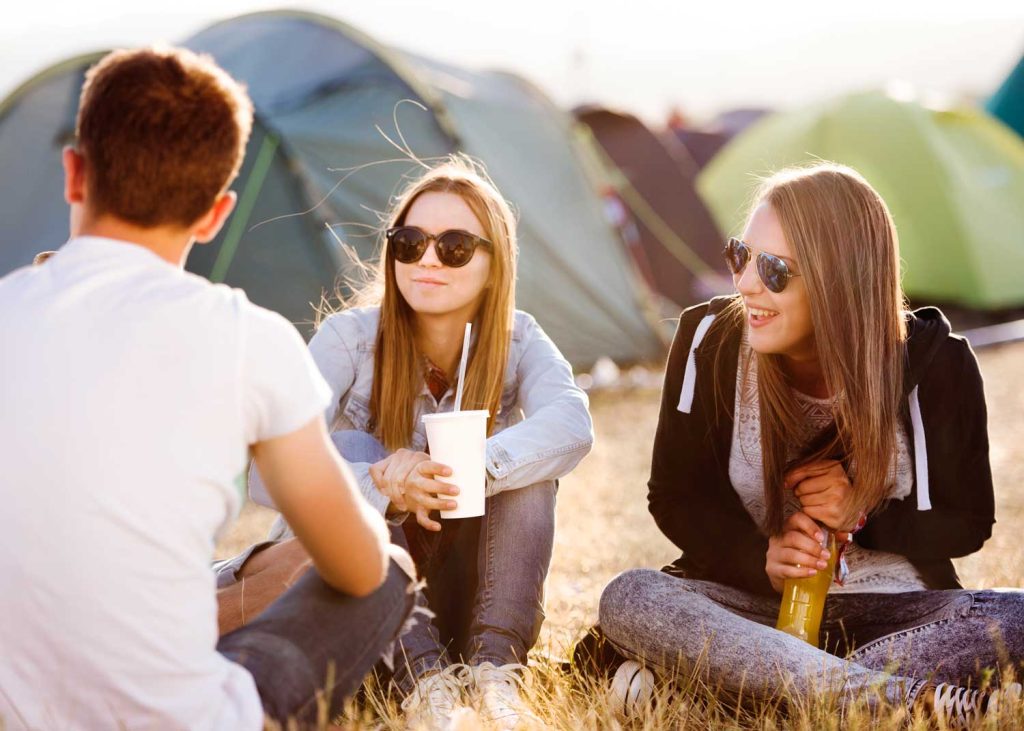 ---
If you choose to drink for any reason, follow Canada's Low-Risk Drinking Guidelines to drink safer.
https://www.ccsa.ca/sites/default/files/2020-07/2012-Canada-Low-Risk-Alcohol-Drinking-Guidelines-Brochure-en_0.pdf
If you are drinking to cope with a very difficult time in your life or other mental health-related issues, contact the AHS Mental Health Help Line at 1-877-303-2642 (Toll-free).
Contact the Indigenous Hope for Wellness Help Line: 1-855-242-3310 (Toll-free) or connect to the online chat at www.hopeforwellness.ca
Contact the FASD Prevention Conversation Facilitator in your area for more information on drinking.