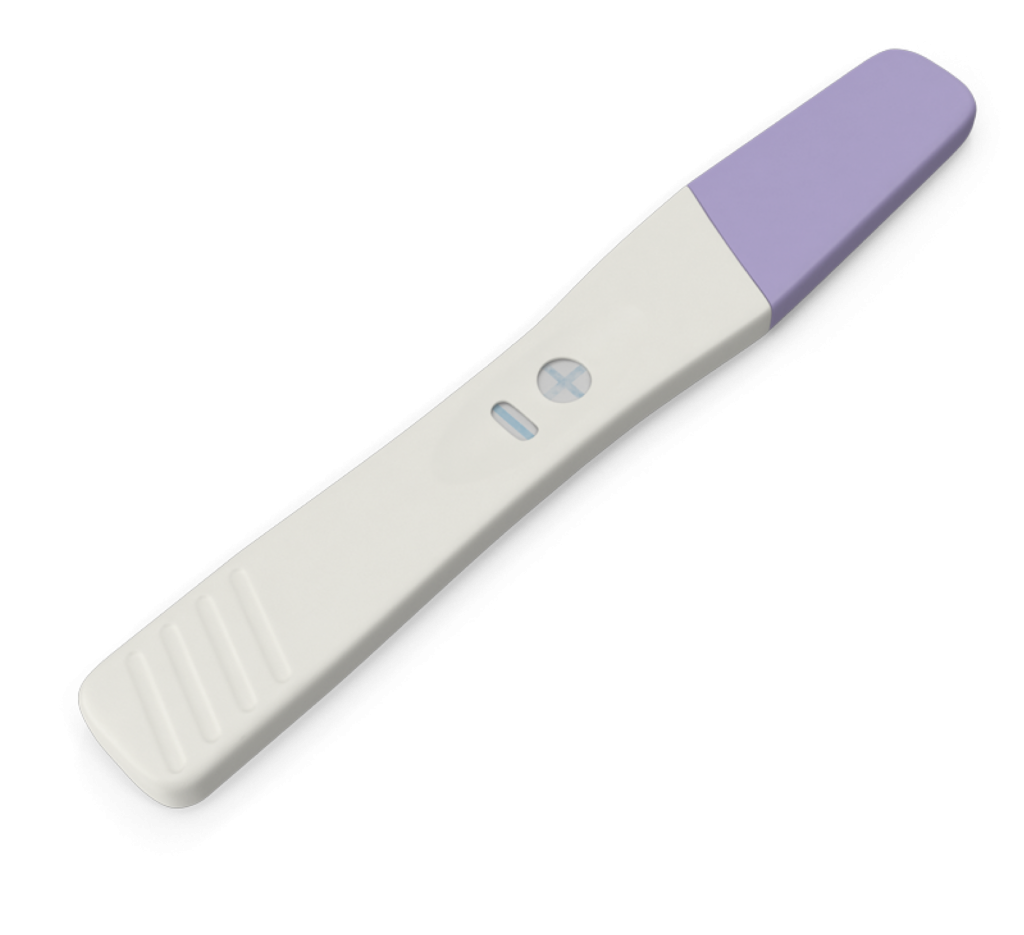 *Store bought pregnancy test may not always be100% accurate, so it's always safe to visit a doctor to make sure!
Pregnancy Tests
Where to get one?
You can purchase most at any grocery store or pharmacy.
How they work?
Each brand has its own instructions to follow. In general however, the test uses the female's urine sample to detect a certain hormone (human chorionic gonadotropin HCG) involved in pregnancy. After waiting for approximately 3 minutes, the test will indicate positive (pregnant) or negative (not pregnant) results.
Who can buy them?
Anyone of any age!
When to get them?
If your period is late or if you are feeling nervous or uncertain.